How To Plan Your Real Estate Investment in Turkey?
Once you have decided that Turkey is right for your next investment, you will have many questions regarding the how's, the when's, the where's and the what if's, so this information will help you to understand the process and the timescales when you buy property in Turkey.
As an investor you will know that planning is key to success.  And the more information you have at your disposal, the easier it will be to make an informed decision….  Buying in any foreign country is always worrying, but even more so when you do not understand what's being said.  At UD Turkey we speak your language – our advisors are fluent in Turkish, English, Arabic, Russian and French.
To plan your real estate investment your first decision will be "Where in Turkey" you want to buy.  The answer to this question depends on the reason for your purchase.  As a lifestyle investor, you may want to find the best property for your family to enjoy their time in Turkey, whether that will be for permanent, year-round living, or simply a vacation home..  however, as an investor, only the numbers are important.  You will want to find the property which will give you the best return on your investment, in terms of rental income and capital appreciation.
As a vast country, there are many areas of Turkey which may suit your needs, and as you begin your search, you may discover that what you had previously thought was the best location for you, is not the case.
UD Turkey is unique in that we can help you with your search in ALL areas of Turkey, so you can deal with the same company whether you are buying in Beautiful Bodrum or Incredible Istanbul!  We work with the best developers around the country and can thus offer you advice and support regarding the best area for your purposes.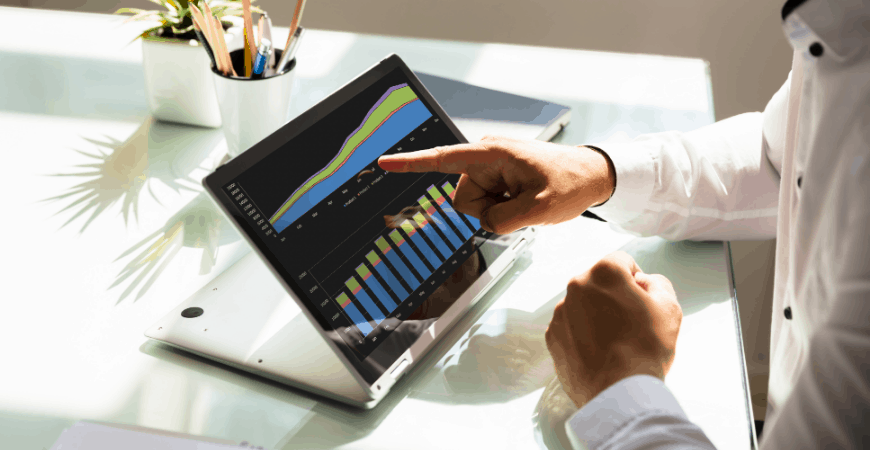 Once you have decided on your preferred area, you need to find the right property at the best price.  Due to our special relationship with builders we can guarantee the best prices on the market, as you are dealing direct with the developer.  We will send you details of several different property options, within your chosen area and price range, so that you can make an informed decision, before you even visit Turkey.
Your next step will be to see the area of your choice in person.  Again UD Turkey can help you to make the arrangements and will suggest quality hotels, so that you are ready to see the properties after a good rest.  We will be with you as you inspect the properties you have already pre-selected, to act as translator and to answer all of your questions.
Once you have decided on your property, we will assist you with the buying process, introducing you to qualified and trusted solicitors, help you to open a Turkish bank account and arrange Power of Attorney so that we may continue to complete the purchase on your behalf, after you have returned to your country.
UD Turkey's Legal, Aftersales & Property Management teams will continue to work with you, and for you, to find tenants for your property (if required), to enable you to start receiving income from your investment.
So you can see, that buying a property in Turkey is an easy and streamlined process, when you work with a qualified, experienced and dedicated team of Property Specialists.