Why is Turkey a good choice for Real Estate Investment?
You may have heard about, or read in the press, that Turkey is one of the upcoming countries in the world, when it comes to investing in Real Estate, but you may not know why. Why is Turkey the best choice for real estate investment? ..so here are a few reasons why you should consider this unique country – a fusion of the mysterious East and the cosmopolitan West, when you are planning your next property purchase.
As of October 2020, there are not many countries in the world which haven't been adversely affected by the current Coronavirus Pandemic – but Turkey has been classed as the 3rd least affected, according to the OECD.  As a result of this OECD classification, Turkey has recently launched new infrastructure projects, such as new hospitals and schools, together with a 330 Km long highway, linking the Marmara, Black Sea and Mediterranean regions, which is planned to open in time to coincide with the country's Centennial celebrations in 2023.  Positive signs of the confidence in Turkey's economic growth – currently Turkey has one of the fastest growing economies in the world with an average GDP growth rate of 5.5%
Turkey's unique and strategic location has created an efficient and cost-effective hub to major markets giving easy access to 1.5 billion people and a combined market worth of USD 24 trillion GDP in Europe, MENA, and Central Asia within a 4-hour flight radius.  This has attracted worldwide names such as Toyota, Ford, Nestle and Hugo Boss, all of whom have chosen Turkey as a hub for manufacturing, export and management.  Such investment creates employment for the increasing number of young, well-educated citizens of Turkey, a result of the rapid expansion in the number of universities in Turkey, creating a dynamic and educated workforce.
Despite the Covid pandemic, Turkey's property market continues to boom, with more than 41,000 new properties being sold in Turkey during September 2020 – 5,269 of which were sold to foreigners.  Around 8,000 new properties were sold in Istanbul, the main city for buy-to-let investors in Turkey.  (Around ¼ of these properties were bought by foreign investors)  Iranian investors accounted for the highest number of property sales to foreigners in Turkey during September 2020, closely followed by Iraqis and Russians.  Other foreign investors came from United Kingdom, Germany, United States, and China and other countries.
Buying property in Turkey is a very quick and straightforward process and is available to citizens of 129 countries.  There is no Capital Gains Tax in Turkey if you keep your property for 5 years and foreign buyers are also exempt from VAT on a first home purchase, when buying with foreign currency.
The country's Citizenship by Investment programme is proving hugely popular. At the time of writing, 2843 people from 76 different countries, the majority of which are from China, have accquired property in 29 different Turkish provinces to become Turkish citizens.  A Turkish passport gives visa-free travel to 111 countries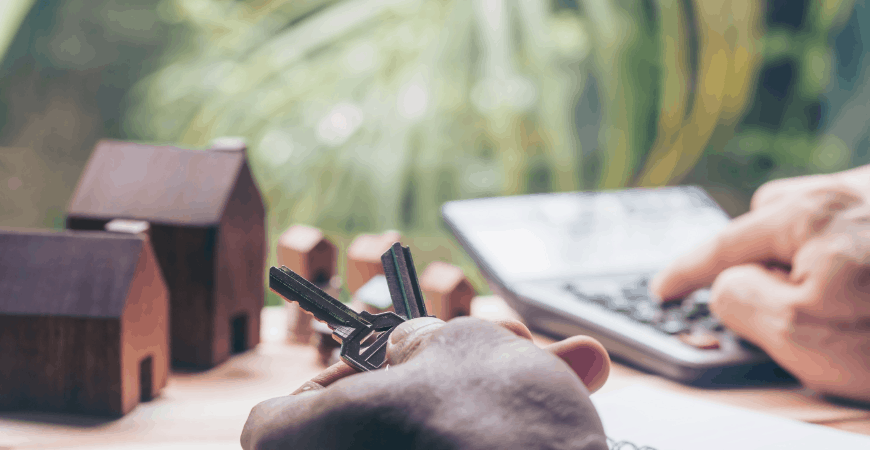 As one of the world's favourite holiday destinations, with almost 52 million people visited Turkey during 2019 – an increase in income of 17%, and worth more than $34.5 billion. Many visitors enchanted by the beauty, the lifestyle and the economic attractions of Turkey account for a large percentage of property sales.
Thanks to a high GDP, stable inflation, a growing middle-class sector and a young, property-hungry population, investor confidence in Turkey is at an all-time high.