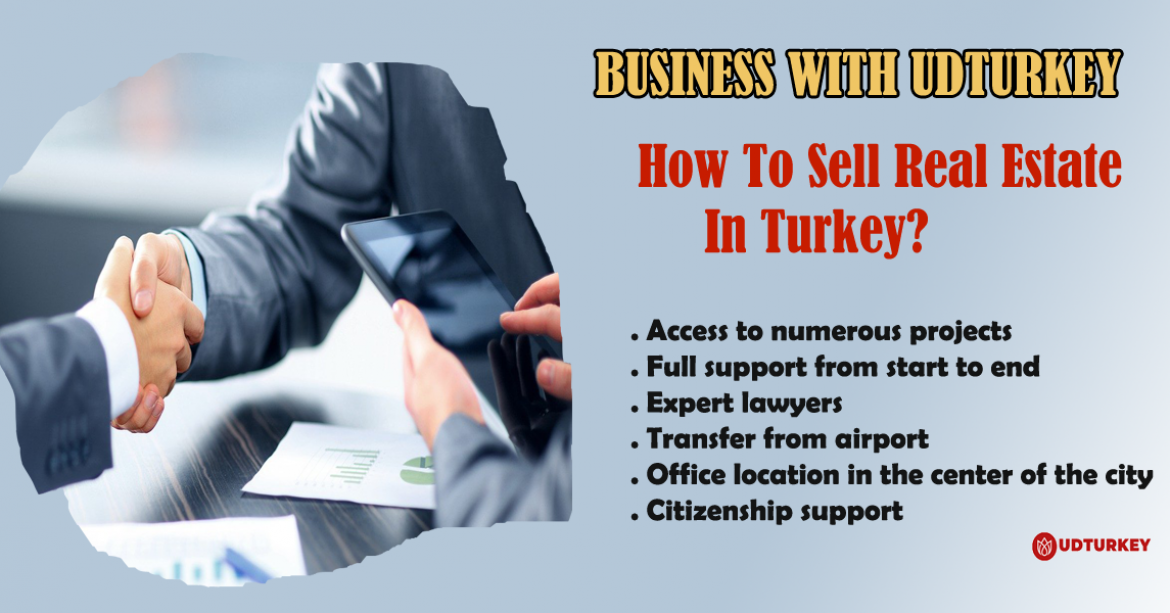 TOGETHER WE ARE STRONG – Real Estate in Turkey
Are you an agent who sells real estate in Turkey but faces the following challenges when it comes to reality?
You cannot find correct and up to date information about the property?
You do not know who is the developer of the property?
You cannot find expert lawyers to handle the purchasing and citizenship processes when needed?
Your client arrives to Turkey but you need to find someone to meet him and guide him around the projects?
You don't have an office in Turkey to meet your customer?
You find differing prices for the same project and are unsure which is the true price?
You need to find an English speaking person who can communicate with your client?
You find it time consuming dealing with different people for each part of the buying process?
You would like to provide correct information to your client, to gain his trust?
You would like to gain full support for your clients at zero risk?
If the answer to any of the above is 'YES' then you're in the right place!  UdTurkey, established in 2011, is the first real estate platform in Turkey – where investors can find numerous projects and buy properties directly from the developers at no additional cost.  We also give 100% professional support for the Turkish Citizenship by Investment programme.  Here are just some of the benefits of our B2B business model:
What Do UDTurkey Offer Real Estate Agents From All Over The World?
Our B2B business model includes but is not limited to:
Access to numerous projects on our website and also projects which we don't add to the website -We have hundreds of thousands of projects in hand
Access to our Google drive files which contain ALL information for ALL projects, including up to date prices
Airport Meet & Greet for your clients.  Our property experts will meet your client at the airport and take them to our office which is located in the centre of the city, for a full discussion about his property search.  We will then show them the projects most suited to their needs
Legal support – Our expert lawyers take care of all the processes for purchasing real estate in Turkey
Citizenship support – If you client is looking for Turkish Citizenship by investment, our expert lawyers can handle the whole process
If this model is what you are looking for, please complete the contact form below.  Our experts will get back to you as soon as possible. We are looking forward to working with you!