Following the relaxation of the Citizenship by Investment law in Turkey in December 2018, many investors are taking advantage of the fact that, for an investment of just $250,000 they, their spouse and dependent children can obtain Turkish Citizenship and a Turkish passport.
The Turkish passport is ranked 22nd in the world and offers visa-free travel to 47 countries.  In addition, entry to a further 41 countries is permitted with visa-on-arrival.  Such countries include:  Qatar, Tunisia, Jordan, Iraq, Morocco, Japan, South Korea, Malaysia, Singapore, Hong Kong, Indonesia, Brazil, Argentina, Belarus, Bosnia and Herzegovina, Brunei Sultanate, Chile, Colombia, Ecuador, El Salvador, Georgia, Paraguay, Serbia, South Africa, Thailand, Turkish Republic of Northern Cyprus, Ukraine and Uruguay.
One of the ways you can apply for Turkish citizenship as an investor is to buy property/ properties to the combined value of $250,000, with the proviso that the property will not be sold within 3 years.  Once the sale has been concluded a Certificate of Eligibility will be issued to the property owner.
There are other ways in which you can apply for citizenship, without owning property (such as making a minimum investment of $500,000; creating jobs for at least 50 Turkish citizens; buying at least $500,000 worth of Turkish Government bonds etc), but buying property, whether residential or commercial, is the route most preferred by foreign investors.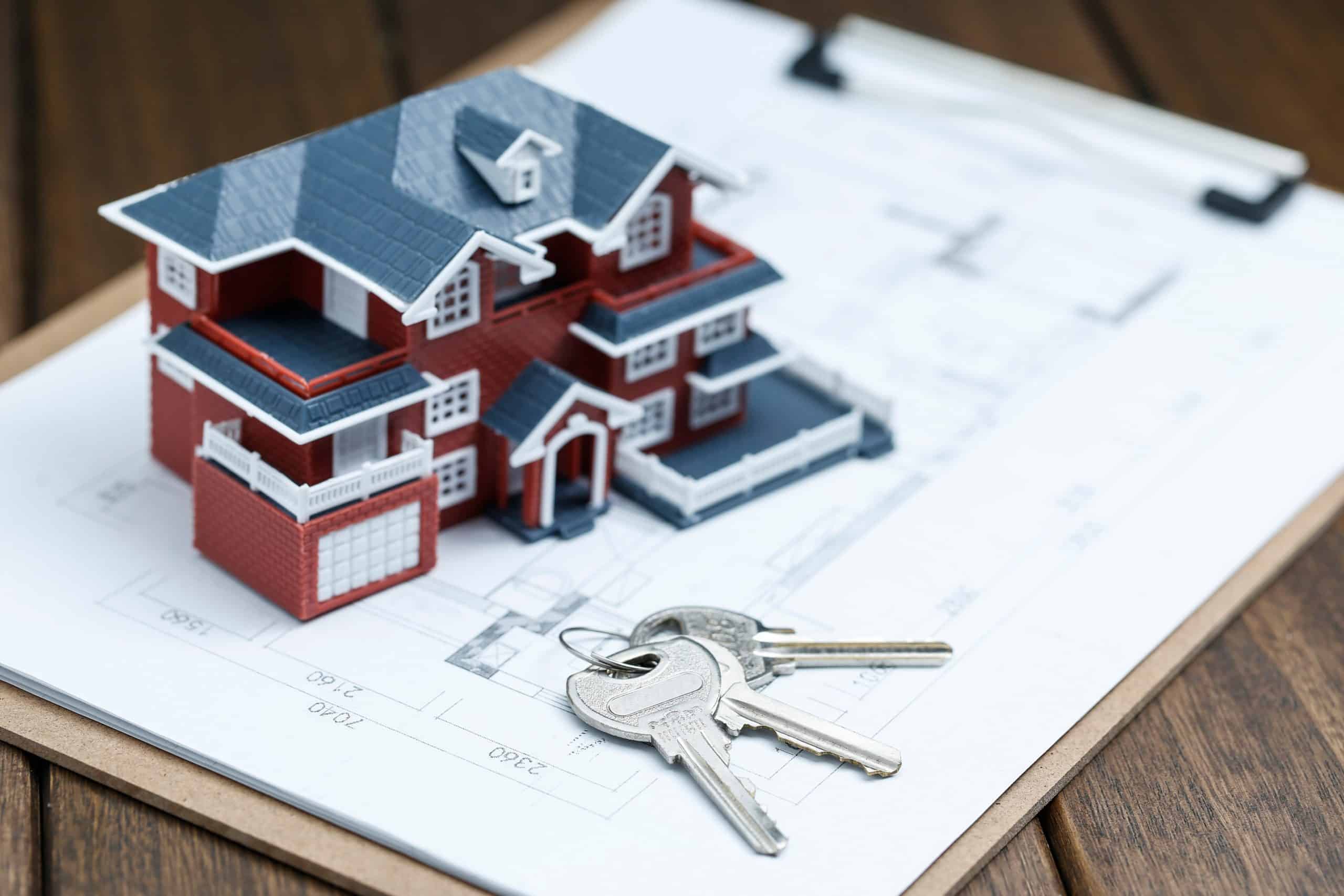 Once the Certificate of Eligibility has been issued, the foreign citizen must then apply for a Residence Permit before later submitting an application for Turkish Citizenship.  The procedure for acquiring citizenship goes through several stages, and concludes when the application has been passed by the Turkish Presidential office.
Investors may wonder about the benefits of Turkish citizenship.  The most obvious is the ease of access to over 80 countries, including the Schengen states of Europe (for which a visa is required, but easily obtained), but being a Turkish citizen also offers many other benefits such as free education, access to excellent health facilities, life in a safe and beautiful environment etc.
Obtaining a passport in a foreign country sounds quite difficult and could be a daunting prospect for some, however Turesta's professional legal team and property advisors, who are knowledgable in all matters related to real estate and the Citizenship application, will make the process very easy.