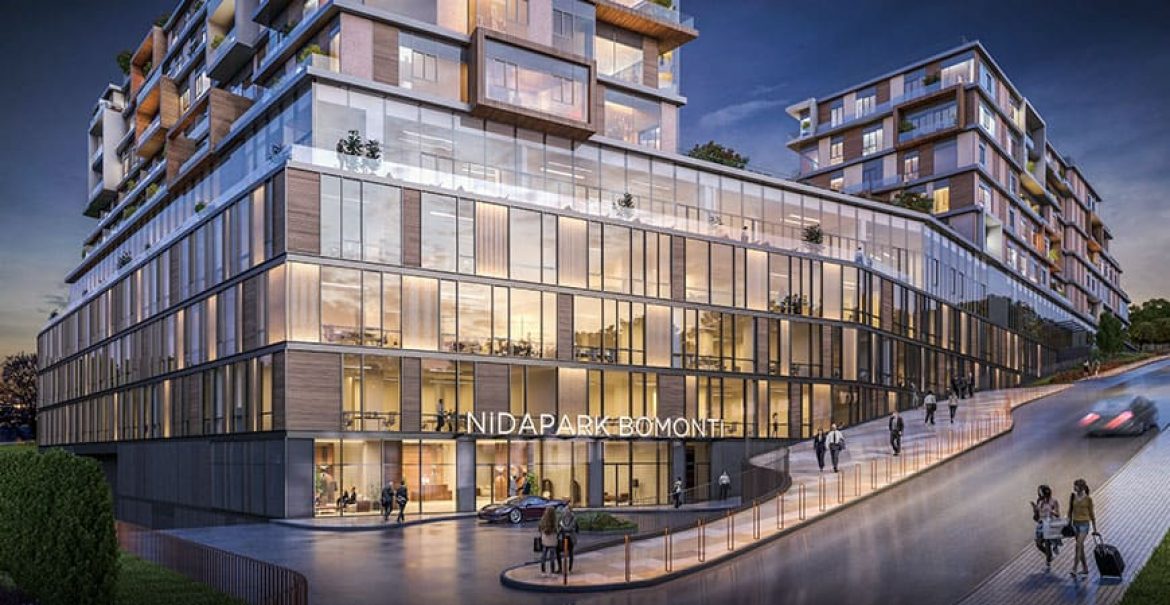 Our project is being planned in the center of Şişli, fast growing Bomonti district. It's been aimed to be one of the best examples of mixed-usage projects in Istanbul . It is one of the most comprehensive projects offers apartments , residence ,shopping stores , offices as well as a 5 stars hotel.
The project consists of 3 independent buildings , a 39 floors Tower and 2 other blocks, with 599 housing units, 60 offices , and 18 shops.
The project is located in the most popular district of Istanbul ,Bomonti ,the growing region that attracts investors attention, and recognized by easy access to most of the vital places in the city , and its proximity to the shopping centers, airports, city center, hospitals, universities and schools .