UDTurkey (United Developers of Turkey) is a unique concept and Turkey's only real estate portal for International buyers.
Working as a joint venture, in partnership with the most established and respected builders in Turkey, we strive to offer the best investment options to foreign buyers.  Our aim is to create a direct sales channel between developers and investors and, due to our unique arrangement, we can guarantee the best prices in the market without any hidden agenda or cost implications.
Investors can buy with confidence, direct from the leading developers, in the most preferred and beautiful parts of Turkey.  From Istanbul to Izmir, from Bursa to Bodrum, from Ankara to Antalya – and all places in between.  We provide real property names and locations so it's never been easier to find your ideal property in your preferred location!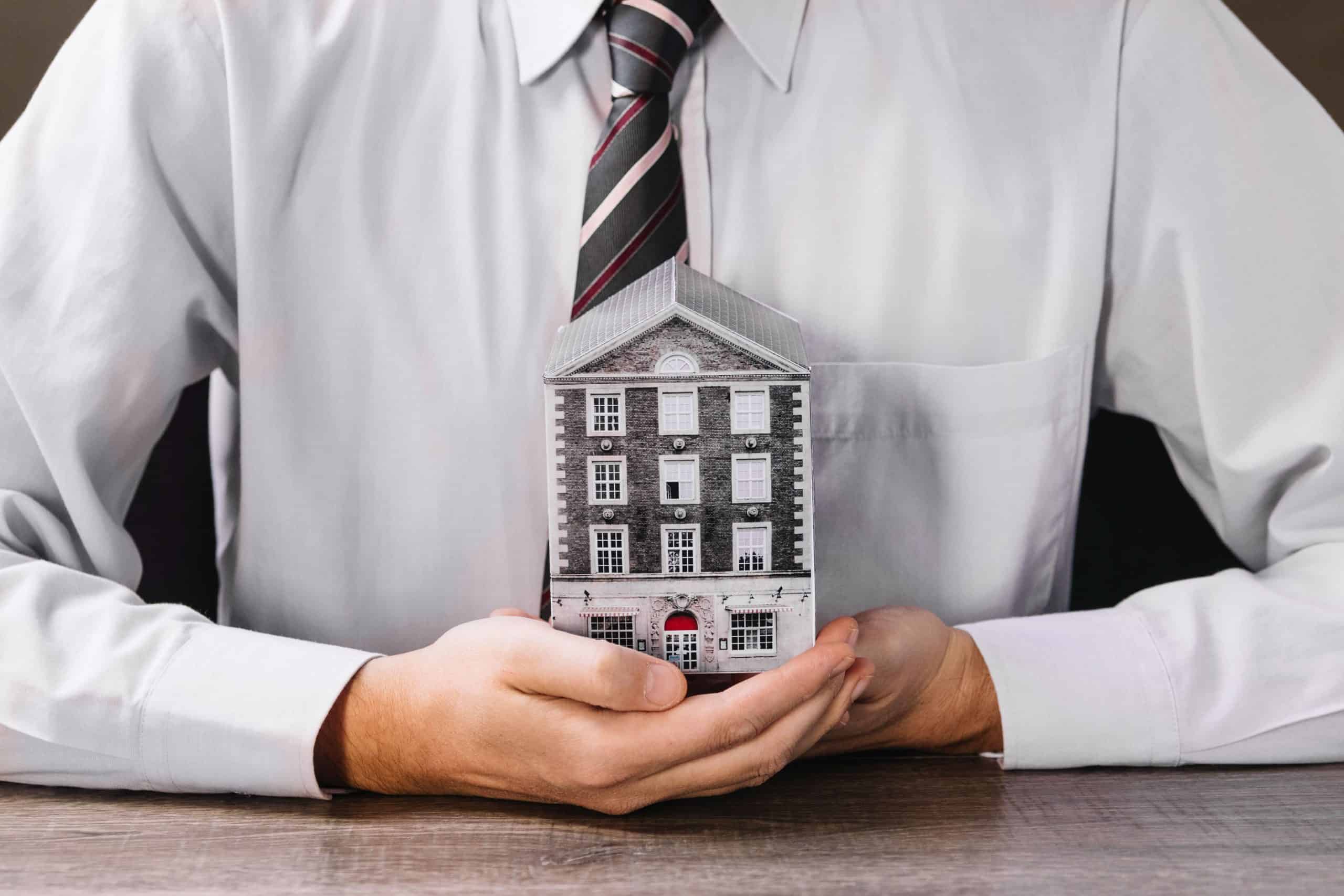 We offer a direct communication channel between customers and construction companies, and are always on hand to offer assistance, advice and support to both parties.
Whether you are looking for a commercial enterprise in Istanbul or a family holiday home in Antalya, UDTurkey is your one-stop shop.  If you are planning to buy a property in Turkey in order to apply for Turkish Citizenship our dedicated legal team and property advisors can help you every step of the way.