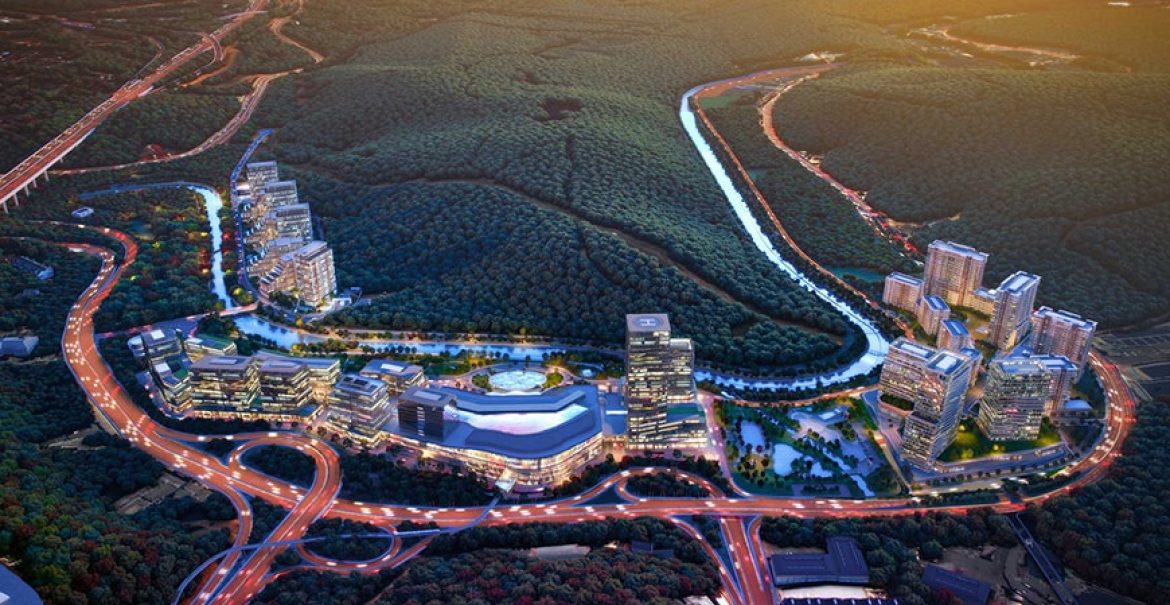 Kordon Istanbul Project Review
Have you been looking for a house that you call home or an investment for your future? No need to further looking, you have just found one..Kordon Istanbul is a place where you can call home with your family and at the same time, it is a good investment here is the project review. The best quality property, Kordon İstanbul is located in Maslak, Istanbul. Starting from 1,425,000₺/cash, this amazing real estate project opportunity in Turkey, Istanbul is waiting for you.
In this article, we are going to answer the following questions.
1. Who is the developer?
2. Where is it located?
3. What are its features?
4. How are properties in the sale?
5. What are the advantages?
6. Is it a suitable project for citizenship?
And we'll answer more…
1. Who is the developer of  Kordon İstanbul?
Ege Yapı, which laid its foundations in 2006, successfully realized the contracting and real estate development of many projects in Turkey and abroad such as housing, offices, hotels, shopping centers and educational institutions. As Ege Yapı, we have made it our duty to develop privileged projects that facilitate people's lives and offer a better quality of life. In fulfilling our responsibility to our country and to future generations, in accordance with the universal conditions of our time, to the development of the country and we aim to produce projects and make investments that will contribute to the well-being of the community and provide employment opportunities. With the awareness that natural resources are precious treasures for us, we are shaping our projects under the concept of sustainable environment. Both in architectural solutions and in the Social Responsibility projects we take part in, we are going out of mediocrity and trying to be the best in the field of every work we do.